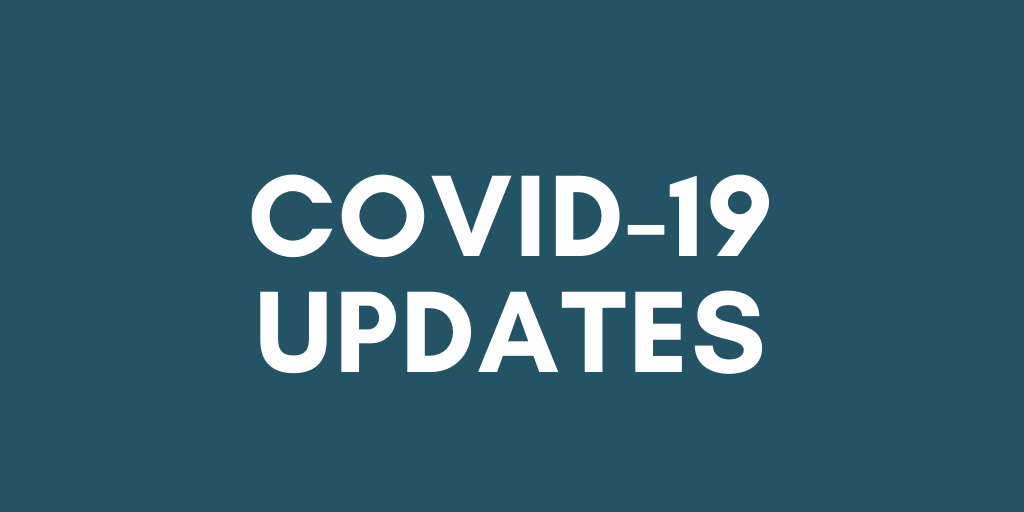 Northwood Updates amidst these changing times:
With the exception of our pre-school who provide the essential service of caring for a few children who have parents in the health care field, the Church is now completely closed for public gatherings until we are advised to reconvene public gatherings.
Worship is now exclusively offered in video and printed format. It is uploaded to both our website www.northwood-united.com (sermons tab at top) as well as our Facebook page https://www.facebook.com/northwood.unitedchurch/ on Sunday morning at 10:30 am. Many have been 'tuning in' on Facebook at 10:30 am and collectively worshipped together from the safety of their homes where you can comment, discuss and interact from your computer.
Your Pastoral Care committee has worked hard in designing a 'Telephone Tree' where we can check in with one another and provide updates on our ministry. Each person, who wishes one, is now receiving a weekly telephone call throughout the congregation via the tree. ·
We are blessed by the many who continue to support the ministry of Northwood through their financial offerings. There are a number of ways that this can be done: ·
Mail: 8855 156 Street, Surrey, BC V3R 4K9 ·
Drop off your cheque. (The drop box is located to the left of the front door) ·
Through our Website www.northwood-united.org – the donate button is on the top right hand corner
E-transfer via email office@northwood-united.org ·
Commencing on Wednesday April 8th at 10 am, we are starting 'Virtual Coffee Time' where you can either phone in to a local number or join via Zoom (a simple to use video conferencing app) and catch up with one another. It is the 2nd best thing to having coffee with one another! Check Friday's email or next week's phone call for the complete information on logging in / calling in.
Additional pastoral support from Rev. Scott in the form of either a pastoral conversation via telephone or zoom video-conferencing (which require a computer & camera) is now happening. Please let Rev. Scott know and he will make it happen. Just email sturnbrook@northwood-united.org or call 604.992.1033.
'Spirit Talk' is a mid-week video broadcast providing an opportunity to learn more about the faith of various members in the church. Rev. Scott asks people about their life, their faith, and how they express their ministry. You will find it on Facebook and on the website ~ listed under the "Sermons" tab (top right corner of the website).
May God's blessings be experienced and shared during these challenging times,
Rev. Scott