YaYa May Retreat!
YaYa May Retreat!
May 18 - 21, 2018

Important: This event has already occurred.

Gambier Island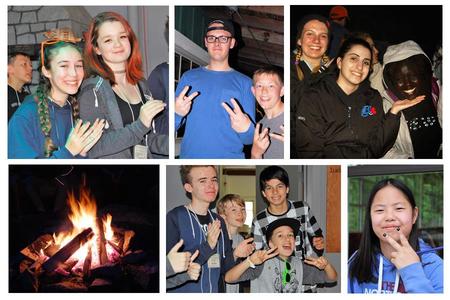 A time to gather all youth, young adults and leaders from around BC Conference!
Transportation for May Retreat South will be by chartered bus, carpool, and water taxi included in the cost for those from Victoria, Comox Nanaimo, Vancouver South, Vancouver Burrard, Fraser and Westminster Presbyteries
All info online at: https://mayretreatnorthsouth.weebly.com
Sponsored by all the Presbyteries in BC Conference of The United Church of Canada
Please contact Christine Wolff if you are interested in attending this awesome weekend!
Available Files to Download
To download, right-click the file and select "Save link as".
Ministry Children, Youth and Families
Return to Events
---