Sunday, June 14, 2015

Important: This event has already occurred.

4:00PM - 5:00PM
Northwood Sanctuary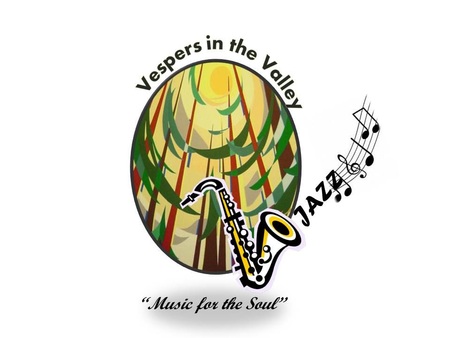 Join us for the Spring Season of Vespers in the Valley!
On Sunday, June 14 at 4pm we welcome Robyn McCorquodale.
Come, relax and take a breath; listen to lower mainland's finest Jazz. Vibrant. Soulful. Joyful. Reflective. By Voluntary Donation.
Ministry Worship
Return to Events
Save Event to your Calendar